Due to high demand, Dr. Rosen is no longer accepting new Neuro-Ophthalmology referrals. He will accept new Oculoplastic referrals.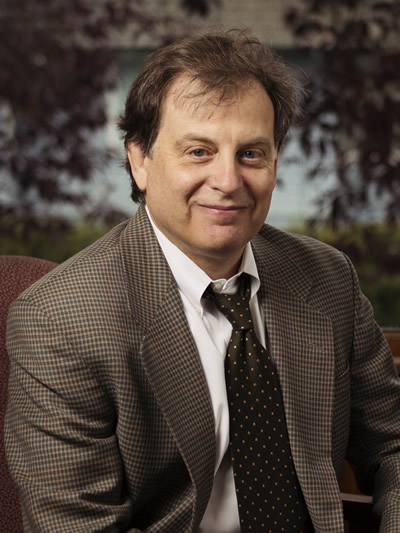 Specialties:
Orbital Surgery, Cataract Surgery, Neuro-ophthalmology, Blepharoplasty/Eyelid Surgery, Ptosis/Drooping Eyelid, Eyelid and Eye Socket Bone Reconstruction, Nasolacrimal/Tear Duct Surgery.
Dr. Rosen joined Ophthalmic Associates in 1994. He was Alaska's first and remains the only board-certified, fellowship-trained orbital and oculoplastic surgeon, as well as the only board-certified, fellowship-trained neuro-ophthalmologist. Dr. Rosen employs his skill and extensive experience to work on a range of patients, including those who have encountered severe trauma.
Raised in the northeast, Dr. Rosen received his B.A., cum laude, from Amherst College in 1982; his M.A. in immunology from Harvard University in 1986; and his M.D. from Boston University in 1988. He completed his ophthalmology residency at the Albert Einstein College of Medicine in 1993 and followed with an oculoplastics, orbital surgery, and neuro-ophthalmology fellowship at Allegheny General Hospital, Pittsburgh, PA, in 1994. He became board certified and a fellow of the American Academy of Ophthalmology in 1995.
Dr. Rosen has published numerous articles in major medical journals including a book chapter on Graves' Orbitopathy. He has also received an award for his research on Graves' Orbitopathy.
Dr. Rosen is an inductee to the American Society for Oculoplastic and Reconstructive Surgeons (ASOPRS), the most prestigious international oculoplastic society. He was also the president of the Alaska Ophthalmology Society, as well as past president of the Alaska State Medical Association.
Dr. Rosen is married and has seven children. He is a Gracie Barra Black Belt (Brazilian Jiu-Jitsu) and has competed at the U.S. Open and Pan American Championships, winning gold medals at both events. Dr. Rosen is currently attending Stanford Graduate School of Business. He enjoys classical music and medical information technology.
| | |
| --- | --- |
| | Einstein's Eyes is a channel where Carl and Jon, two experienced ophthalmologists with subspecialty training discuss medical and surgical ocular issues in a casual, down to earth way without complex medical jargon. |