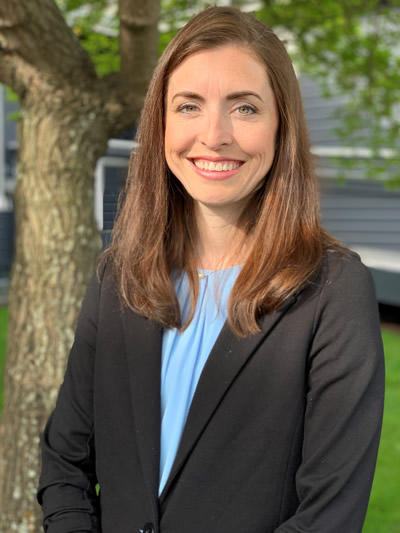 Specialties:
Cataracts, Glaucoma, Lid Disorders and Pediatrics
Dr. Eileen Myers is a board-certified ophthalmologist who cares for a broad range of diseases including cataracts, glaucoma, lid disorders and pediatrics. She is also the only provider of corneal cross linking in Alaska that uses both FDA approved equipment and FDA approved techniques. She completed her B.S. at Baylor University and her M.D. at Brown University. She went on to complete an internship and facial microsurgery course at Indiana University and ophthalmology residency at the University of Cincinnati.
Dr. Myers was born and raised in Anchorage, Alaska. She spent two and a half years in private practice in Oregon before moving to Jamaica with a medical mission organization. She and her family served in Jamaica for two years where she served as Director of Ophthalmology and Director of the Surgery Center. During that time, she completed additional training in anterior segment surgery including complex cataracts, iris reconstruction, and pterygium removal.
Dr. Myers and her husband stay busy keeping up with their two daughters and enjoy biking, hiking, camping, and family movie nights.