Address: 542 West 2nd Avenue, Anchorage, Alaska 99501
Phone: 907-276-1617
Referral Fax: 907-264-2665
Pre-Surgery Fax: 907-264-2687
We're here to help you see the world in the best light. Contact us to schedule your appointment today.
Please note that this form not intended to convey sensitive medical information. If you have an emergency, please dial 911 or call our after-hours answering service at (907) 276-1617.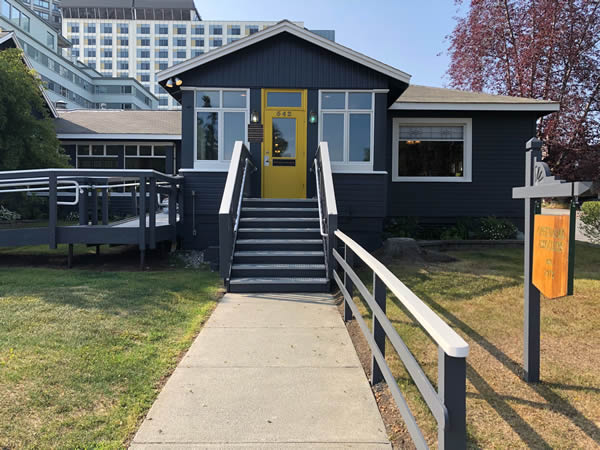 Hours:
Mon -Thurs 8:00AM - 5:00PM
Friday 8:00AM - 4:00PM
Starting October 1st 2022, we will be closing for lunch from 12:00PM to 1:00PM every day.
1st Wed of Every Month- Closed till 9:30AM for Staff Meeting.
Ophthalmic Associates will be closed for the following Holidays:
January 1st
Memorial Day
July 4th
Labor Day
Thanksgiving and the Day After Thanksgiving
Christmas Day