Dr. Steiner has now semi-retired and is no longer able to accept new corneal patients.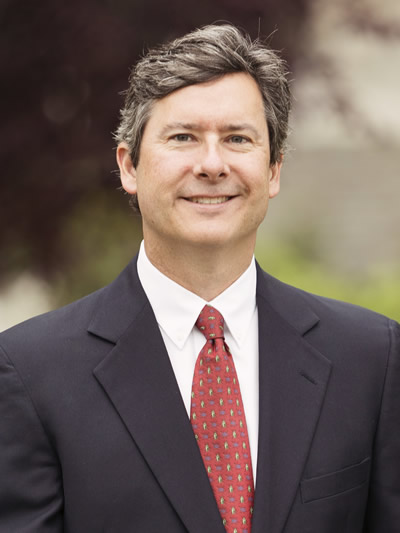 Specialties:
Cataract Surgery, Corneal Disease, Corneal Transplantation, and Glaucoma.
Dr. Steiner joined Ophthalmic Associates (now Eye Surgeons of Alaska) in 2002. He is a board-certified ophthalmologist specializing in cataract surgery and corneal transplantation (including the endothelial techniques, DMEK and DSEK). 
A fourth generation Alaskan, Dr. Steiner grew up in Anchorage and graduated from West High School in 1982. He received his B.A. from Stanford University in 1986 and his M.D. from the University Of Nevada School Of Medicine in 1991. After finishing his ophthalmology residency at the University of Louisville, Dr. Steiner completed his fellowship training in both cornea/external disease and glaucoma at Allegheny General Hospital in Pittsburgh, PA, in 1996. That same year, he earned his board certification from the American Board of Ophthalmology.
Dr. Steiner is married to LB Gregory, an attorney he met during his residency in Louisville, who now manages real estate rental properties. They have a daughter, Kate, who loves astronomy and is also passionate about drawing, painting and creating digital art.