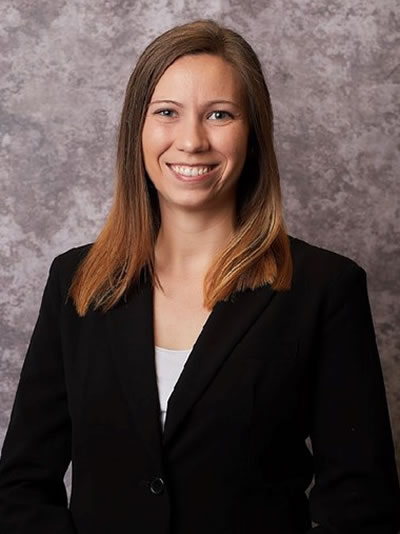 Specialties:
Diabetic eye examinations, diagnosis and management of acute and chronic ocular trauma, infections, and disease, punctal plug placement, other novel dry eye therapies.
Dr. Laura Langford was raised in Pittsburgh, Pennsylvania. She received her B.S. in Microbiology from Texas A&M University in College Station, Texas, where she graduated with honors. Dr. Langford went on to graduate summa cum laude from the Oklahoma College of Optometry, earning her O.D. in 2017.
Dr. Langford participates in several professional memberships, including the Beta Sigma Kappa Optometric Honor Society, the American Academy of Optometry, American Optometric Association, and Alaska Optometric Association.
Outside of the office, Dr. Langford enjoys snowmachining, horseback riding, and exploring Alaska.