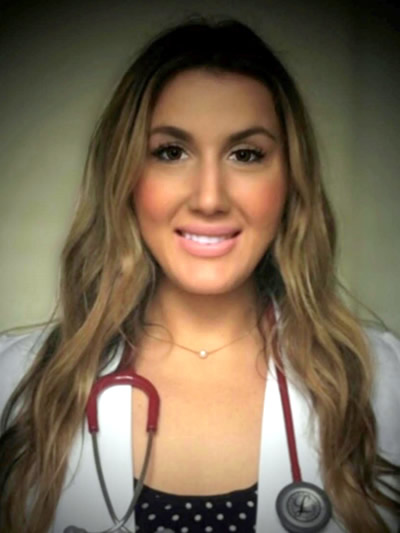 Specialties:
General acute and chronic ophthalmic care. Lesion injections and excisions, punctal plug placement, and facial Botox and dermal fillers.
Shadia Sarah Tolliver was born in Albania and raised in Austria until the age of 10, at which time her family moved to Anchorage, Alaska. Her healthcare career began at the early age of 14 volunteering at Providence Hospital performing hearing exams on newborn infants. At the age of 16, she became the youngest hire at Providence Hospital Radiology Department. Her work experience led her to pursue a career in medicine.
She went on to earn several undergraduate degrees from the University of Alaska Anchorage and University of Washington. She is a Magna Cum Laude Graduate of the University Of Washington School Of Medicine Medex Program. Prior to joining Ophthalmic Associates, she practiced Internal Medicine. She completed her fellowship training for Ophthalmology under the tutelage of Ophthalmic Associates.
She is married to Leslie D. Tolliver II, who is also a graduate of UW Medicine. They share two toy poodles named Lily and Oliver Tolliver.