Specialties: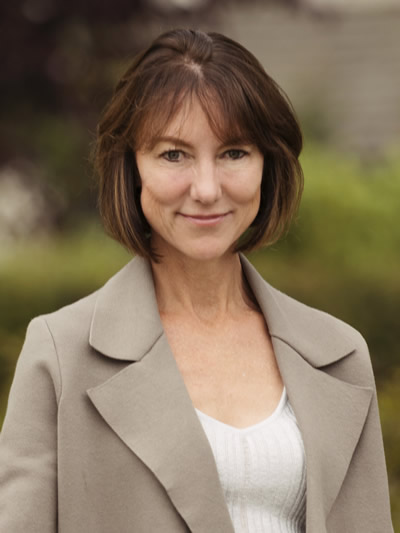 Dr. Morgan joined Ophthalmic Associates in 2003. She specializes in the medical and surgical treatment of cataracts and glaucoma. Dr. Morgan also serves as the acting chief of ophthalmology at Providence Medical Center.
Dr. Morgan spent her childhood in Asheville, NC. She moved west to complete her B.A. at the University of California, Berkeley, where she graduated with honors. Dr. Morgan received her M.D. from The University of California, San Francisco and pursued post-graduate training at the University of Washington, where she devoted two years to basic science research and two years to surgical residency. She completed her ophthalmology training at the Storm Eye Institute and went on to complete a fellowship in glaucoma at Swedish Medical Center with Dr. Murray Johnstone and Dr. Richard Mills.
Dr. Morgan's research interests include the molecular mechanisms mediating the inflammatory reaction to surgery and she has published extensively on the subject. She also supports educational endeavors in her field by providing lectures, as well as proctorship in eye diseases, to the family practice residents of the Alaska Family Medicine Residency program.