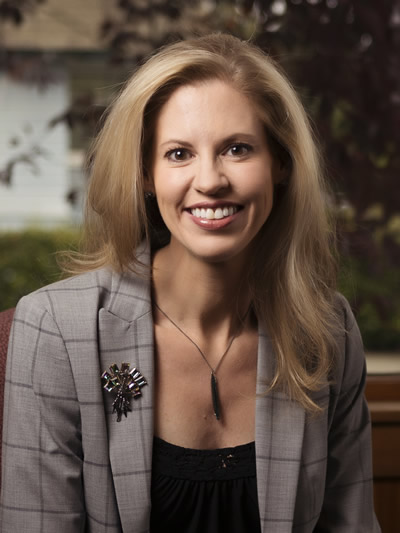 Specialties:
Dr. Kelly Lorenz is a board-certified ophthalmologist specializing in glaucoma and cataract surgery. She received her B.S., cum laude, from Wake Forest University in North Carolina, and received her M.D., cum laude, from The Ohio State University. Dr. Lorenz completed her Ophthalmology residency and glaucoma fellowship at Henry Ford Hospital in Detroit, Michigan.
Dr. Lorenz became board certified and a fellow of the American Academy of Ophthalmology in 2012. She worked in Los Angeles for two years before moving to Alaska. She practiced at the Alaska Native Medical Center for three years, where she acted as the Medical Director of Ophthalmology and was awarded Employee of the Year in 2014.
Prior to her career as an ophthalmologist, Dr. Lorenz worked in cytogenetic technology, as well as clinical oncology research, specializing in the science of nutrition and cancer prevention. Dr. Lorenz carries her interest in nutrition and disease prevention into her current practice of medicine.
Dr. Lorenz is married, with one daughter, and enjoys all the outdoor activities that Alaska has to offer.