Our Story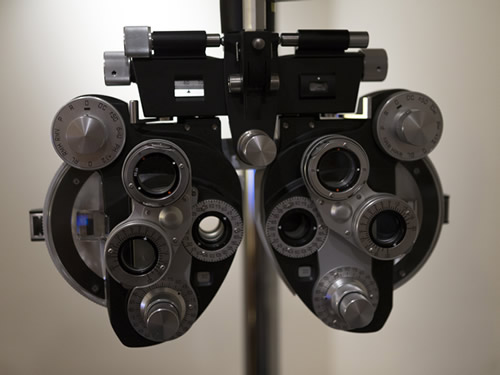 Ophthalmic Associates (O.A.) was founded in 1972 when Kenneth T. Richardson, M.D. left the chairmanship at University of Pittsburgh to return to Alaska. Nurse Karen Lowe and orthoptist Diane Armitage helped to set up our initial office at 6th & K St. Additional doctors were recruited, including Aharon Sternberg, Ed Crouch, Jan Nyboer, Scott Limstrom, and Bob Rigg. Our practice moved to 542 West Second Avenue in 1981.
Over the years, Ophthalmic Associates offered satellite clinics in Kodiak, Cordova, Wasilla, and Homer. Dr. Richardson continued an active clinical glaucoma practice while simultaneously teaching, producing one of the first electronic medical record systems, and consulting at Baylor University in Houston, Texas. Many fine doctors have worked with O.A. in subsequent years and have made significant contributions to our success.
Please read about Our Doctors.