Specialties: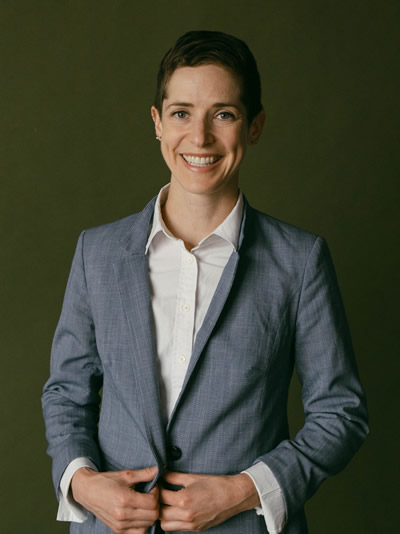 Corneal Disease and Cataract Surgery
Dr. Shatten is a Board-Certified Ophthalmologist specializing in Cornea transplantation (DMEK, DSEK, Boston Keratoprosthesis Type I, and Penetrating Keratoplasty), Corneal Cross-Linking, External Disease, Cataract and Complex Cataract Surgery and Iris Repair.
Dr. Shatten grew up in Cleveland, Ohio and graduated summa cum laude and Phi Beta Kappa from the University of Pennsylvania in Philadelphia. Prior to pursuing a career in medicine, she taught middle school science in St. Louis, Missouri where she earned her Masters in Education from the University of Missouri. She completed her post baccalaureate work at Washington University in St. Louis where she did basic science research. She then spent a year as a research fellow in Boston at the Berenson- Allen Center for Noninvasive Brain Stimulation. She received her MD from the University of Vermont as a Schweitzer Fellow and stayed at UVM for her intern year in medicine. She completed ophthalmology residency at UPMC in Pittsburgh, Pennsylvania and completed a fellowship in cornea, external disease, and refractive surgery at the University of Wisconsin. Driven by a commitment to excellence and education, Dr. Shatten stays current with the latest advancements in the field attending and presenting at national conferences and engaging in teaching opportunities.
Dr. Shatten is excited to explore all Alaska has to offer and enjoys playing hockey, mountain biking, skiing, and hiking with her dog Noodles.